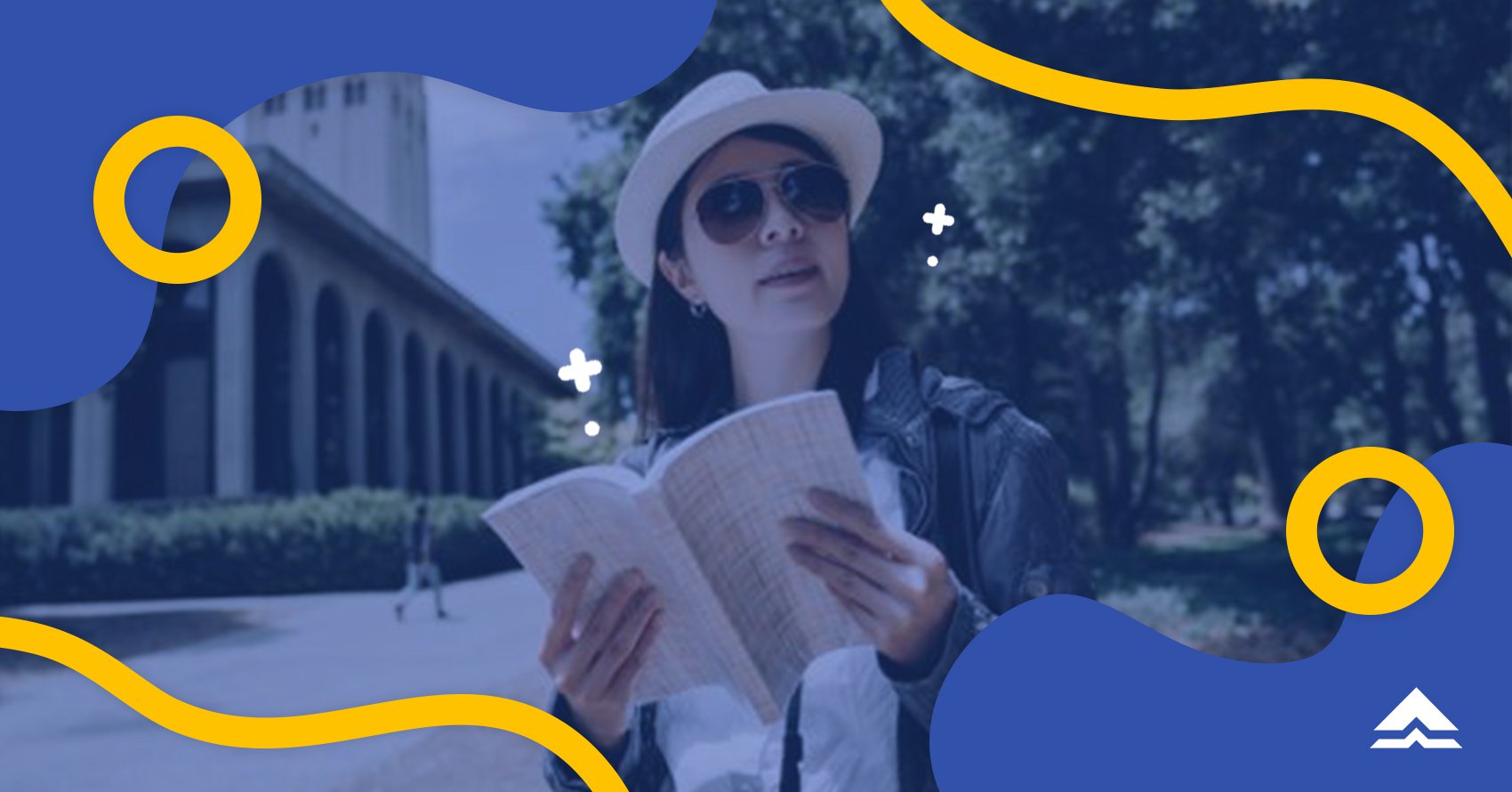 There are many benefits of studying abroad. Some of which include being able to expand your professional network and learning practical life skills. Preparation is the first step you can take towards enjoying those benefits in the near future!
Applying to study abroad is a process that can take months to accomplish, so it's better to prepare your requirements early. While international schools have different requirements, here are four common documents any school will probably require for your application:

Qualifications
Must have qualifying marks in the entrance exam (if any)
Must meet the grade requirements (varies per school)
Must be proficient in the English language (since it is the common medium of instruction)

Requirements

1. Academic Records
Kagaya ng mga local schools, international schools need to see your academic track record through your grades. They usually ask for your transcript of records to get an overview of your academic performance throughout the years. Schools use this to gauge whether you will be able to fulfill your studies abroad.
Where to get: Registrar
How much: Fee varies depending on the school

2. Proof of Language Proficiency
While there are many English-speaking schools abroad, some schools may require students to have some level of proficiency in the local language. This may come in the form of your grades or certificate of completion for taking language courses.
You can also take a certified language proficiency test as proof of your comprehension level in a language. If you're set to study abroad, it would be best to start learning the country's language as early as you can!
Where to get: From the language school you attended
How much: Fee varies per school
Take the Test of English as a Foreign Language (TOEFL) if you're applying to an English-speaking school. Qualifying marks in the TOEFL is the standard for many international universities. The test fee costs approximately Php 11,500.00, and you can take it in your nearest TOEFL testing center.

3. Recommendation Letters
International schools will usually ask for two letters of recommendation. It can be written by someone from either your academic or professional background. Since the people recommending you will vouch for your skills and abilities, it is an additional document that can help you validate your academic records.
Letters of recommendation also reflect how other people see you as a person, as well as how other people describe your work ethic. It serves as another perspective as to why the school should accept your application to study abroad. This can make or break your application. Siguraduhin tama ang pipiliin mong tao para rito!
Where to get: Supervisor, Employer, or Colleague
How much: Free

4. Travel Documents
Travel documents determine whether or not you will be allowed to study in the country of your choice. Travel documents include, but are not limited to, your student visa, passport, certificate of enrollment, travel insurance, and the most recent addition to this list, COVID-19 travel documents (e.g. vaccination card, health insurance).
If you are currently studying in a school partnered with international schools, your current school might be able to help with some travel documents, like processing your visa, or giving a letter of endorsement. Processing these documents can take months. Siguraduhin na asikasuhin agad ito para hindi ka mahuli sa application deadlines mo.
Where to get: Department of Foreign Affairs (passport), Department of Health (vaccination certificate), Embassy of the host country (visa)
How much: Php 950.00 (passport), visa processing fees differ per country


Are you ready to catch a plane to your dream school? Kasama mo ang Bukas! Studying abroad gives you an opportunity to grow in your profession. Since you'll be in a different place surrounded by different people, it will help you grow as a person, too.
Fun fact: You can apply for a Bukas growth scholarship with our partner school in Spain, IE University! There are many more international schools also you can apply to. Pagdating sa mga pangarap mo, the sky's the limit!
Learn more about how we make education affordable for thousands of Filipino students like you. Download the Bukas app on Google Play today! Kung gusto mo maging updated with our latest content and updates, you can connect with us on Facebook or reach us anytime via email!

Written by: Bea Salcedo