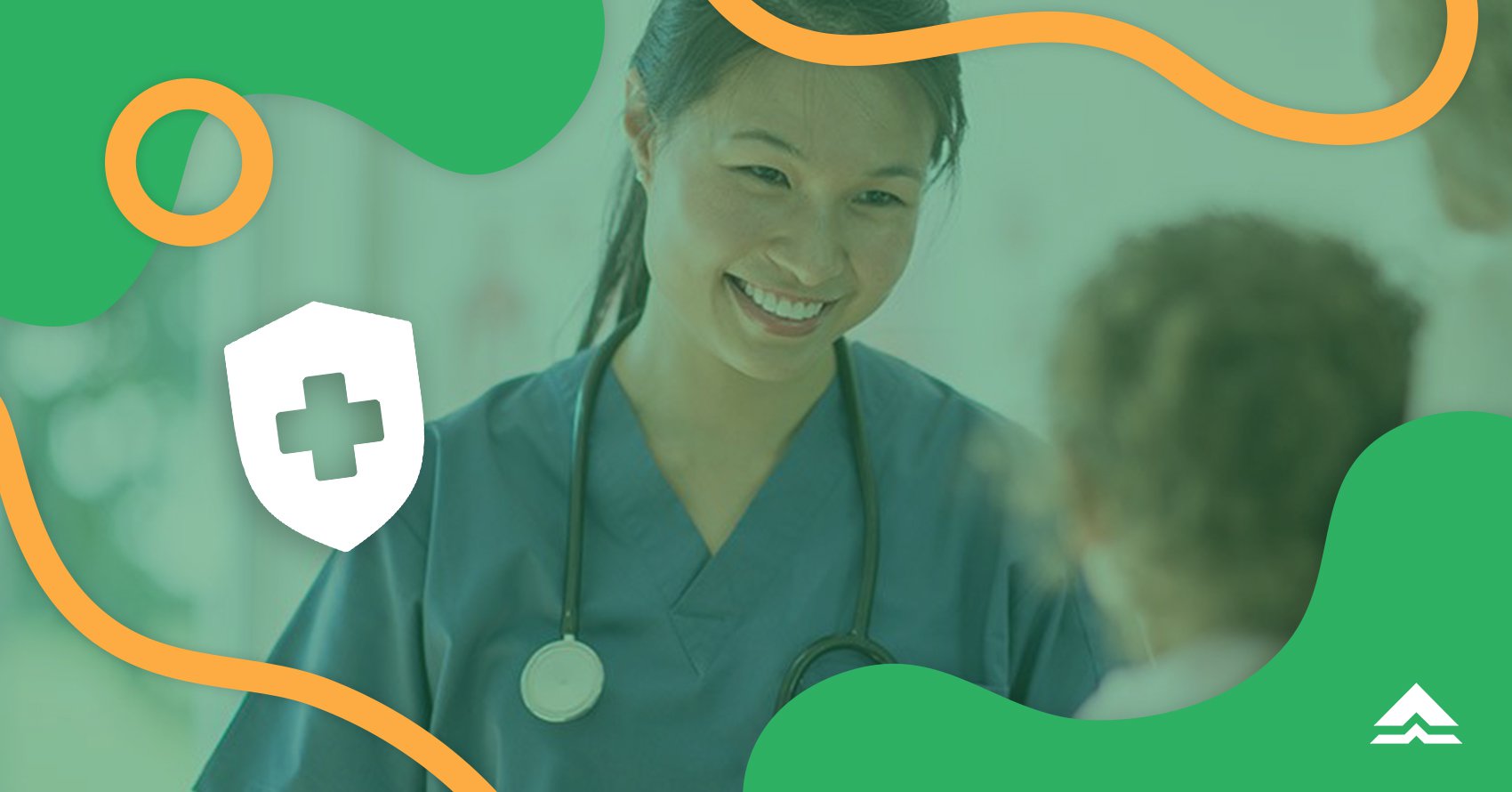 Good healthcare service helps keep an economy in good shape (pun intended). But being a healthcare professional is more than just putting your medical degree to practice. You commit to a mission to save lives, too.
If you're up for the challenge, it's never too early to start preparing. Working in the industry can be overwhelming, especially now during a global health crisis. But not to worry, we've listed 6 life-saving medical skills that will equip you in the field:

1. Attention to Detail
It's confusing when everyone in the hospital or clinic is running around. That's why attention to detail is crucial in the medical field. From remembering a patient's diet to knowing what to do in the operating room. Your attention to detail is key to delivering the proper patient treatment.
Tips to improve your attention to detail:
Keep your school papers and readings organized!
Avoid multitasking. We know it's hard not to multitask as a student, but this will train you to focus and not overlook important details.

2. Clinical Reasoning
Before healthcare professionals prescribe medicine or recommend clinical procedures to their patients, they first need a clinical assessment. Clinical reasoning involves identifying symptoms, evaluating, and analyzing the patient's current health condition. This skill will help you make good decisions on how to move forward with the patient's treatment.
Tips to improve your clinical reasoning:
Brush up on your research skills. Clinical reasoning shares similar steps in conducting a research paper!
Make the most out of your laboratory or hands-on classes in med school.

3. Procedural Skills
There's a lot that happens inside an operating room. Pero marami ring kailangan asikasuhin before and after procedures. It's important that your patient knows the process of the procedure, including the risks. Bukod dito, procedural skills include preparation before the operation (like wearing personal protective equipment and hand-washing), and following up on your patients after the procedure.
Tips to improve your procedural skills:
Clean your room. Yes, you read that right. Hygiene is important both in and out of the operating room.
Telling a patient they're sick or explaining an operation can be overwhelming for patients. Learn how to communicate with empathy.

4. Emotional Resilience
In this line of work you'll come across emotionally vulnerable patients, lalo na kapag malubha ang kanilang karamdaman. It's natural to empathize with them. But it's also important to find a balance between empathy and professionalism. While it's your job to help them get better physically, you also need to learn how to keep your emotions in check. This is where emotional resilience comes in.
Tips to improve your emotional resilience:
When overwhelmed or anxious, talk to a friend or counselor about what you're going through.
Make a list of activities that help you stay calm and grounded, kagaya ng journaling or breathing exercises. Whatever works for you!

5. Data Entry Skills
Bago maibigay ang tamang gamot at pag-aalaga sa pasyente, you need to know what you're working with. Taking note of the patient's medical history and current health condition is crucial in treating an illness. Data entry skills will help you keep track of all this information. This includes knowing how to collect data, organizing patient records, and making medical reports.
Tips to improve your data entry skills:


The healthcare industry needs people who are willing to go the extra mile to be the best healthcare providers in the country— people like you. Invest in your future patients' health by investing in your medical studies today!
We know that studying in med school can be quite an investment. Nandito ang Bukas para tulungan kang magbayad ng tuition and other school fees. A Bukas student loan can cover up to 100% of the finances, while you pay us back in low monthly installments. We're here for you, mula pre-med hanggang medicine proper!
Learn more about how we make education affordable for thousands of Filipino students like you. Download the Bukas app on Google Play today! Kung gusto mo maging updated with our latest content and updates, you can connect with us on Facebook or reach us anytime via email!

Written by: Bea Salcedo