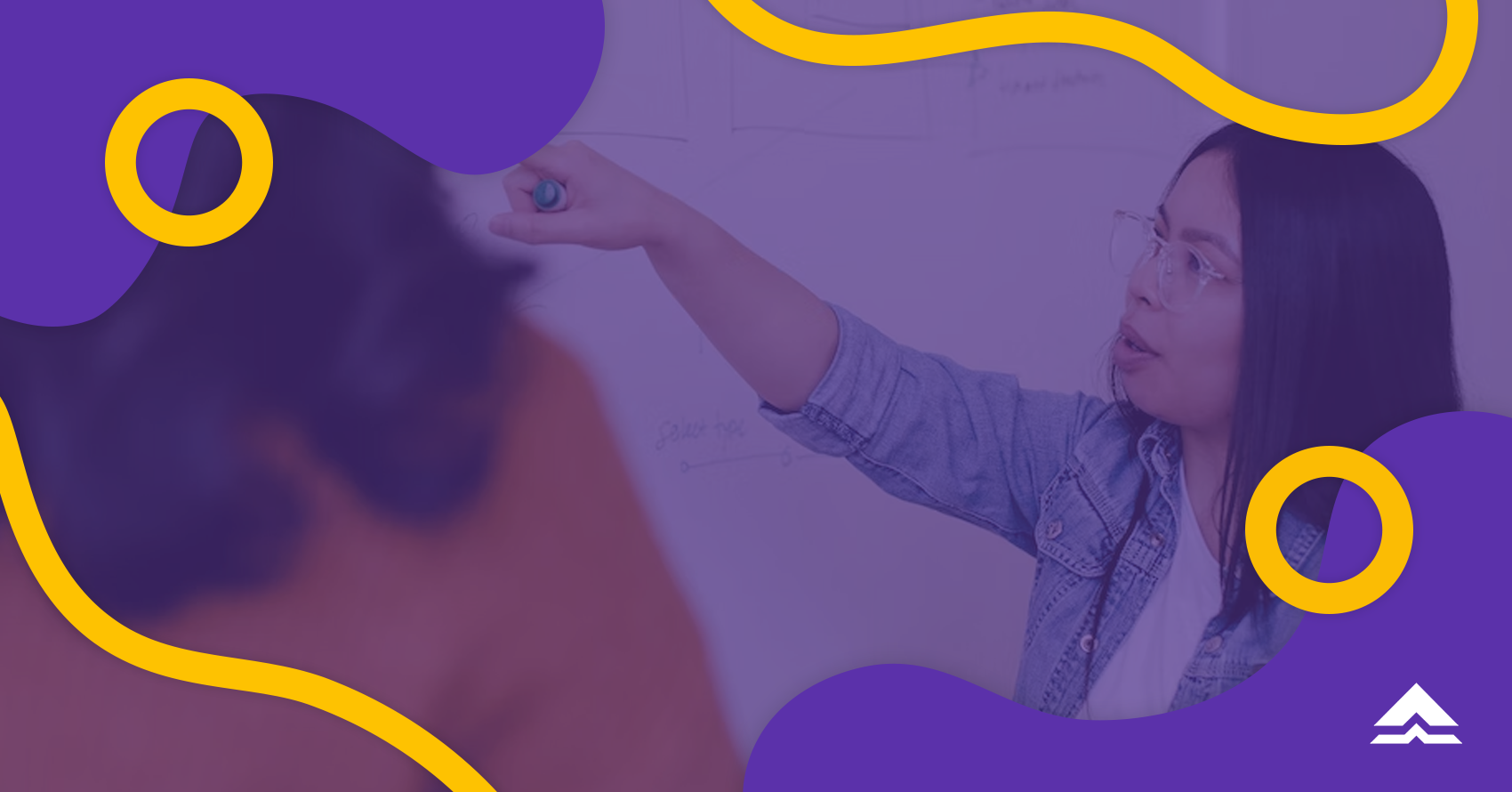 The Humanities and Social Sciences (HUMSS) strand is focused on understanding human experiences from many perspectives. Kasama rito ang religion, law, art, philosophy, at iba pa. In other words, everything that has to do with how people think and act. Through this, HUMSS students are trained to be more aware of the issues surrounding human life.
Since humans are complex beings, the HUMSS field needs people who can think critically and creatively, too. That said, HUMSS students can maximize their studies by mastering these five skills:

1. Social and Cultural Awareness
If there is one thing students can and should take away from their HUMSS studies, it's the importance of cultural and social awareness. It is a skill that prompts students to consider things from different perspectives. HUMMS students learn about different religions, types of governance, human behavior, and the like. Kaya naman bukas at malawak ang kanilang pag-iisip. Since the HUMSS field deals with human and social experiences, social and cultural awareness will come in handy for your future career. It will help you make decisions that will benefit people in general, lalo na sa larangan ng politics, law, at communication.
Tips to improve your social and cultural awareness:
Read things outside of your class materials, lalo na tungkol sa mga paksa na labas sa iyong kaalaman.
Manood o magbasa ng balita.

2. Writing Skills
Writing is one of the best skills of HUMSS students. They can write in many forms and genres. Think poems, scripts, reaction papers, narratives, research papers, and position papers! Bilang HUMSS student kaya mong ipahayag ang mga ideya mo gamit ang iba't-ibang paraan ng pagsulat. You can express your ideas both critically and creatively. This is especially helpful if you are planning to pursue a college course under liberal arts or fine arts!
Tips to improve your writing skills:
Make the most out of your creative writing and literature classes! Experiment by writing stories, poems, and other genres of literature too.
Have a journal with you. Ideas can come at random moments, and when they do, write them down!

3. Debating Skills
HUMSS students are fed with many ideas and ways of thinking from their classes. Part of the experience is being able to process and present those ideas in class and to other people in general, whether through debates or casual conversations. Speaking clearly with confidence, spontaneity, and sufficient information are some of the debating skills developed by HUMSS students. Since students explore topics from many angles, debating skills teach the importance of discussion rather than being right or wrong.
Sa HUMSS field, mahalagang marunong kang humarap sa mga tao at magpaliwanag ng iyong mga opinyon at kaisipan tungkol sa isang paksa. Moreover, debating skills back up your decisions as you work with other people in the future. After all, in the HUMSS field, your knowledge and how well you speak about something is proof of your critical thinking.
Tips to improve your debating skills:
Have an open mind. Do your research or talk to your friends and family before deciding about something.
Recite in class. This will boost your confidence when speaking in front of other people.

4. Research Skills
In order for students to develop their ideas on different topics, it's important that they use research to support their claims. It's a way of knowing why certain things work (or don't work) in a particular area of society. For instance, why different government systems work for different countries. Good research includes fact-checking and deepening one's understanding of a topic. After all, humanities isn't just about presenting current ideas, it's also about bringing fresh (and even opposing) views about something.
Tips to improve your research skills:
Ask questions in class. This leads you to topics that you can research about!
Practice simple ways of research every day like watching a lecture or reading an article.

5. Media Literacy
As a HUMSS student, you are aware of how messages are created, especially when it comes to pop culture. You are able to explain the good, the bad, and the ugly of different media forms like music, film, social media posts, and novels. Mahalaga ito since media reflects the world we live in. When you understand media, you understand the people in society too. It's an essential skill for aspiring professionals in the communication, journalism, and entertainment field!
Tips to improve your media literacy:
Scroll through social media! This exposes you to different forms of media, and how people react to it.
Engage in conversations about trends or pop culture news in class.


Mastering these skills is one of the ways you can prepare for your HUMSS career. One of the ways you can do this is by pursuing a college course that can equip you with these skills. Kaya naman may Bukas para sa'yo!
Apply for a Bukas student loan to help pay for your college studies! Bukas can cover up to 100% of your tuition and other school fees while you pay us back in low monthly installments. It's available for all year levels and course programs, pati sa'yo na HUMSS major!
Learn more about how we make education affordable for thousands of Filipino students like you. Apply for a tuition installment plan! Kung gusto mo maging updated with our latest content and updates, you can connect with us on Facebook or reach us anytime via email!

Written by: Bea Salcedo