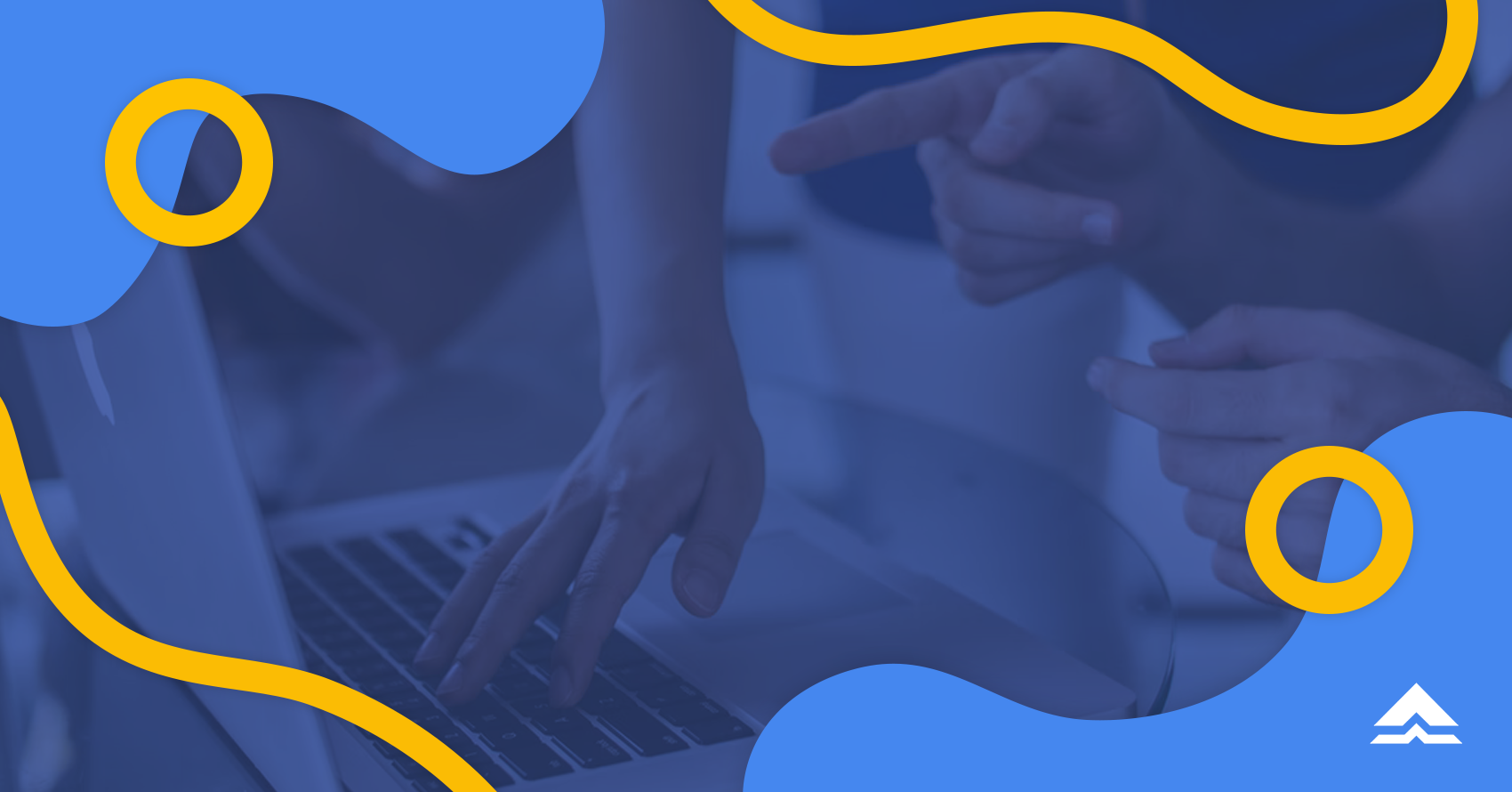 Communication plays a big part in shaping people's attitudes. Mula pop-culture hanggang politics! That's why creating any sort of media material is no easy feat. Knowing one's message, medium, and audience requires critical thinking and creativity.
Communication students pursue this field to become responsible creators of media and critical messengers of information in society. If this sounds like you, here are some things you can probably relate to:

1. "Communication is a general course"
You've probably been told that your course is "too general", when in fact, it is one of the most diverse industries there is. Broadcasting, filmmaking, and content creation are only some of the areas under communication. In short, marami kang job opportunities na pwedeng pasukan with a communication degree. So don't be discouraged whenever someone tells you otherwise! Mula business hanggang science and technology, many industries need the talents of communication professionals to run properly. Rest assured that every industry has room for your communication skills.

2. Networking is your specialty
Communication students come across many forms of media. Since the communications field is diverse, it's highly collaborative too. That's why you've probably mastered networking as a core skill!
You instantly know who to call when you need extra hands on deck for a project. From actors for a short film to photographers for an event, your contact list is filled with fellow creatives who share the same passion for communication as you!

3. You analyze every piece of media
Whether that be an article, film, or advertisement you pass by on your way to school, you analyze every piece of media you see (even though you don't mean to). Since you're familiar with what goes on behind the scenes, you know the visual and textual elements that work, or don't work, for the messages being conveyed.
When you feel stuck in your own creativity, huwag mag-alala. Go back to the basics and, more importantly, trust your instincts. Your attention to detail and eye for design is something that comes with your educational background!

4. It's necessary to be on social media
Scrolling through social media has trained you to spot what people are talking about, and more importantly, what they should be talking about. The best part? Being on social media is both leisure and work for communication students. After all, the ideas you get online are useful for class activities and projects.
You're that friend who knows about newsworthy stuff. Kaya naman laging sa'yo nagtatanong ang mga tao kung ano ang latest sa pop culture and news updates in general!

5. There is no such thing as a "final output"
Since you produce, write, and plan for a lot of projects, your imagination runs wild with what you can do. Every assignment or project requires a final output. But as a communication major, you know that there is no such thing as a "final output"— only the draft that you choose to submit.
You might have thought "I should have done this…" too many times. Keep your head up when this happens! Since you know that the work of a communicator is crucial, hindi ka mapakali when you see areas that can be improved. Saludo kami sa'yo dahil mataas ang respeto mo para sa communication field!

6. You're a freelancer, too
The communication field is always evolving. It always needs fresh talents to help in the industry. That's why you probably juggle academics with freelance gigs, too. (Looking for a side hustle? Check out these options!)
It's important to know the value of your work, even though you're not a graduate yet. The work that you do is valuable so give it your best shot but don't settle for unpaid work! Exploring side hustles as a student, not only helps you gain experience as a future communicator, but also shows the value of communication professionals in every field!


Nandito ang Gabay to help you begin your communication journey. Through Gabay's school and course search portal, as well as a super helpful content hub, you can explore communication courses and school options you might be interested in today.
Kung alam mo na ang course para sa'yo, Bukas' affordable student loans can help fund your college studies. Ayos, diba? We're here to help make your dream communication career a reality!
Learn more about how we make education affordable for thousands of Filipino students like you. Download the Bukas app on Google Play today! Kung gusto mo maging updated with our latest content and updates, you can connect with us on Facebook or reach us anytime via email!

Written by: Bea Salcedo