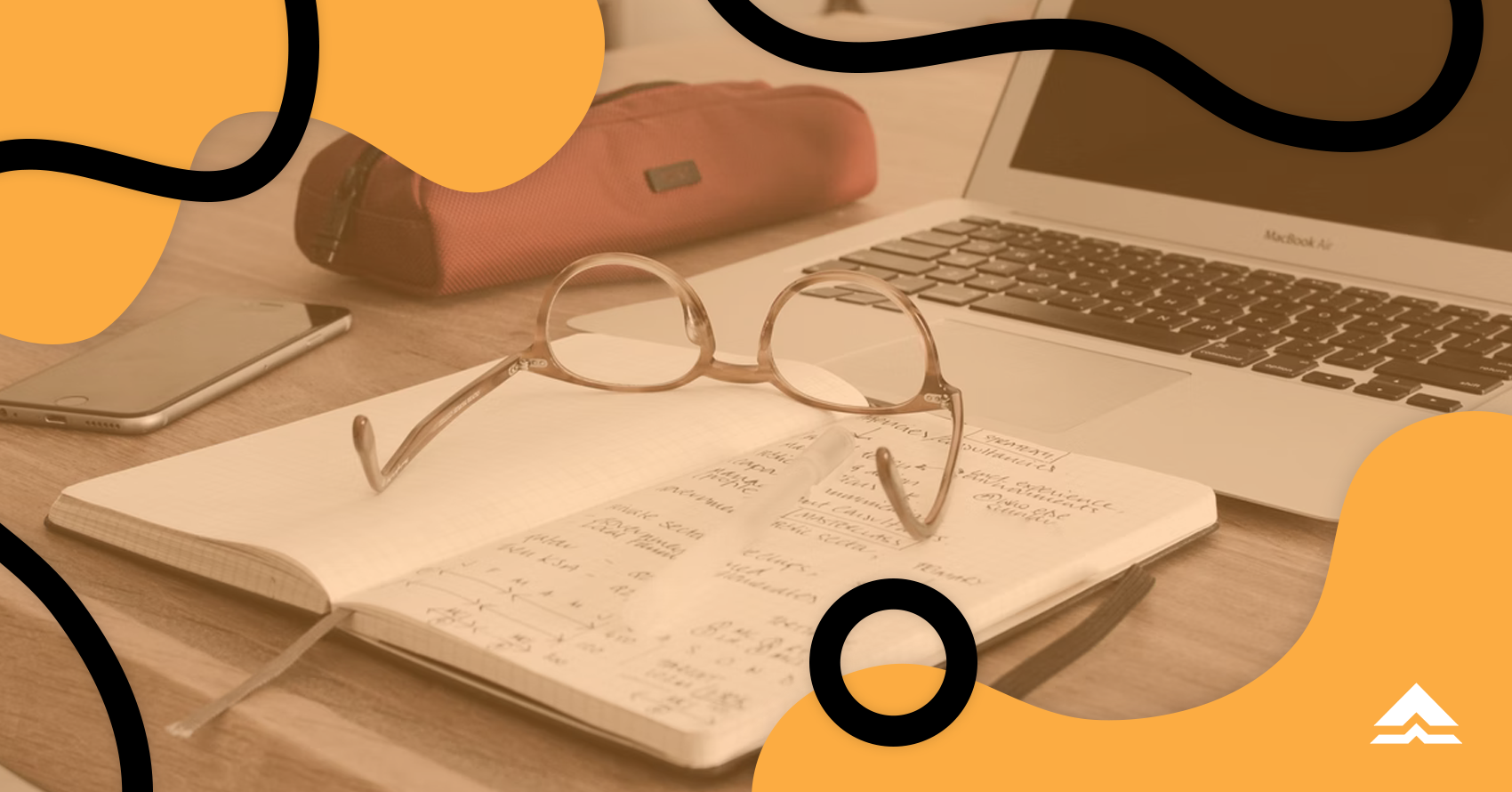 The college degree you decide to take will make a big impact on the career you plan to take. You have to make the most out of your college education in order to have a good chance of landing your dream job when you graduate. Today, new career opportunities are created in various niches and industries.
The recent JobsFit 2022 Labor Market Information Report from the Department of Labor and Employment (DOLE) provides a good overview of the in-demand jobs or careers in the Philippines today. Kung ikaw ay isang incoming college freshman, or someone who's still undecided on what course to take, this list might help you as you plan your future career path!
Based on DOLE's report on the fastest growing industries, narito ang ilan sa mga in-demand courses sa bansa:
IT has been one of the fastest-growing fields over the years. With the recent changes in the work setting because of the pandemic, the field became even more prominent with its focus centered on remote work and smartphone development. Graduates from this course have an opportunity to enter in-demand ICT jobs like computer programmer, system analyst, software engineer, web developer, IT support, and a lot more!
Want to study IT or Computer Science? Check out these Bukas partner schools that offer this course!
Business majors develop many valuable skills and knowledge in different areas, giving them the opportunity to take on roles in various fields. Business Management will teach you how to operate and grow a business. Sa kursong ito, you'll also enjoy many interesting topics such as business communications, risk management, and macroeconomics. Ilan sa mga high earning business jobs na pwede mong pasukan with a business degree includes accountancy, marketing manager, financial manager, and real estate agent.
Want to study Business Management? Check out these Bukas partner schools that offer this course!
Engineering is everywhere! From building structures to the device you're using right now, engineering is a broad field that offers a wide range of career opportunities to engineering graduates. Engineering professionals use principles of physics and mathematics to design buildings, electronics, and other structures.
Bukod sa technical knowledge at skills, kailangan mo rin ng problem-solving and critical thinking skills para maging successful sa course na ito. Once you're a licensed engineer, pwede kang magtrabaho sa mga private at public firms. Ilan sa mga in demand engineering fields sa panahon ngayon ay ang data science, automation, robotics, at civil engineering.
Want to study Engineering? Check out these Bukas partner schools that offer this course!
Supply Chain Management deals with the handling of the flow of goods and services from manufacturing to consumption. Sa course na ito, pag-aaralan mo ang four major areas of supply chain management which include logistics, operations, planning, and sourcing. Ever wondered what you can do with this degree? Marami! Pwede kang maging isang operations manager, logistics analyst, supply chain manager among many other careers.
Want to study Supply Chain Management? Check out these Bukas partner schools that offer this course!
The pandemic had a tremendous impact on the demand for health care workers. Choosing to study an allied health profession offers a huge variety of career options like medical doctor, nurse, medical technologist, and a lot more! As long as there are people, healthcare specialists will always be in demand. Equipped with the right skills, you could find yourself working as a healthcare professional anywhere in the world, mapa ospital pa 'yan or private organization. That's one reason healthcare is a top field today and in the future.
Want to study a Healthcare program? Check out these Bukas partner schools that offer these course!
Students taking education courses usually take foundational subjects in child development and classroom management. In an education program, you'll develop hands-on experience through student teaching. Bilang isang future educator, pwede kang magtrabaho as a teacher, school administrator, private tutor o isang online teacher. With the current education setup, online teachers are particularly in-demand nowadays.
Want to study Education? Check out these Bukas partner schools that offer this course!


As time changes, jobs are quickly shifting to remote and online settings. It's best to consider how the next four years of your life will pan out before deciding which course you'll take now. Take note that we all have different interests and passions in life. All degrees may be equally important but some will be more in demand than others depending on the world's current needs.
Learn more about Bukas and how we make education affordable for thousands of Filipino students like you. Apply for a tuition installment plan in your upcoming enrollment, and join our growing community for more tips and advice about all things student life. A brighter future awaits. Sa'yo ang Bukas!

Written by: Karl Nicole Nucum