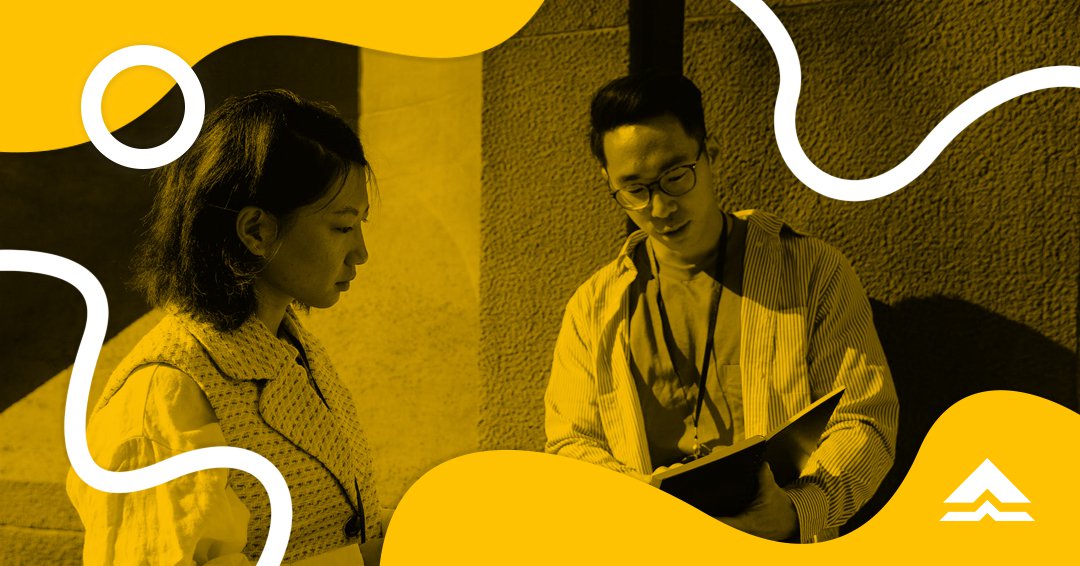 Student loans are loans offered by government institutions, non-government banks, and lending companies meant to help students in handling their education's financial needs at college and postgraduate levels.
Contrary to common belief, the country welcomes student loans as one of the ways to help a student attend their dream course and school without compromising financial stability. Student loans are considered low-risk loans because you can maximize them once you've built a healthy habit of managing it.
And in the growing and competitive industry that we have today, a student loan can help you have a quality education by allowing you to choose your dream school and the right course for you will help hone your skills and abilities toward the career of your choice.
Who Can Avail Student Loans?
Student loans are usually available to college or postgraduate students. Government and private student loans can only be spent for educational purposes and most of the time, the loan is wired directly to the educational institution to pay for the student's tuition and miscellaneous fees.
Government loans require various documents and other information before you can apply and be approved of one. The number of requirements varies depending on the lending institution that you are going to apply to. Halimbawa, government student loans such as SSS and GSIS Education Loan Programs are limited to their tenured members while other CHED Student Loan grants have grade or GPA requirements and examinations to qualify.
Private student loans, on the other hand, are easier to apply for and process depending on where you're applying for a student loan with.
Common Requirements for Student Loans
Maliban sa pagiging college o master's student, there are other requirements that student loan candidates should submit, whether it is government or private student loan. Here are the common requirements you need to prepare before applying:
Loan application form issued by your preferred lending institution
Proof of Identity for the candidate and borrower
Proof of Enrolment for incoming student candidate and registration form for continuing student candidate
Form 138 or grades for students
Proof of income for the borrower (Certificate of Employment, Payslips, Income Tax Return Form, Business Permit for self-employed individuals)
Tips Before Applying for Student Loan
Getting a student loan is still a big financial decision and responsibility. Before applying for a student loan, you need to weigh your educational needs to identify what student loan amount and student loan type you want to apply for.
There are also habits to build and mistakes to avoid when getting a student loan. Often, loans are seen as a burden, but they don't have to be! They should be approached with a new perspective (and a set payment schedule). We have additional tips too para mabilis mong mababayaran ang iyong student loans. And when you invest in your education, you invest in a brighter future for yourself and your family!
Learn more about how we make education affordable for thousands of Filipino students like you. Download the Bukas app on Google Play today! Kung gusto mo maging updated with our latest content and updates, you can connect with us on Facebook or reach us anytime via email!
Written by: Carmela Banay