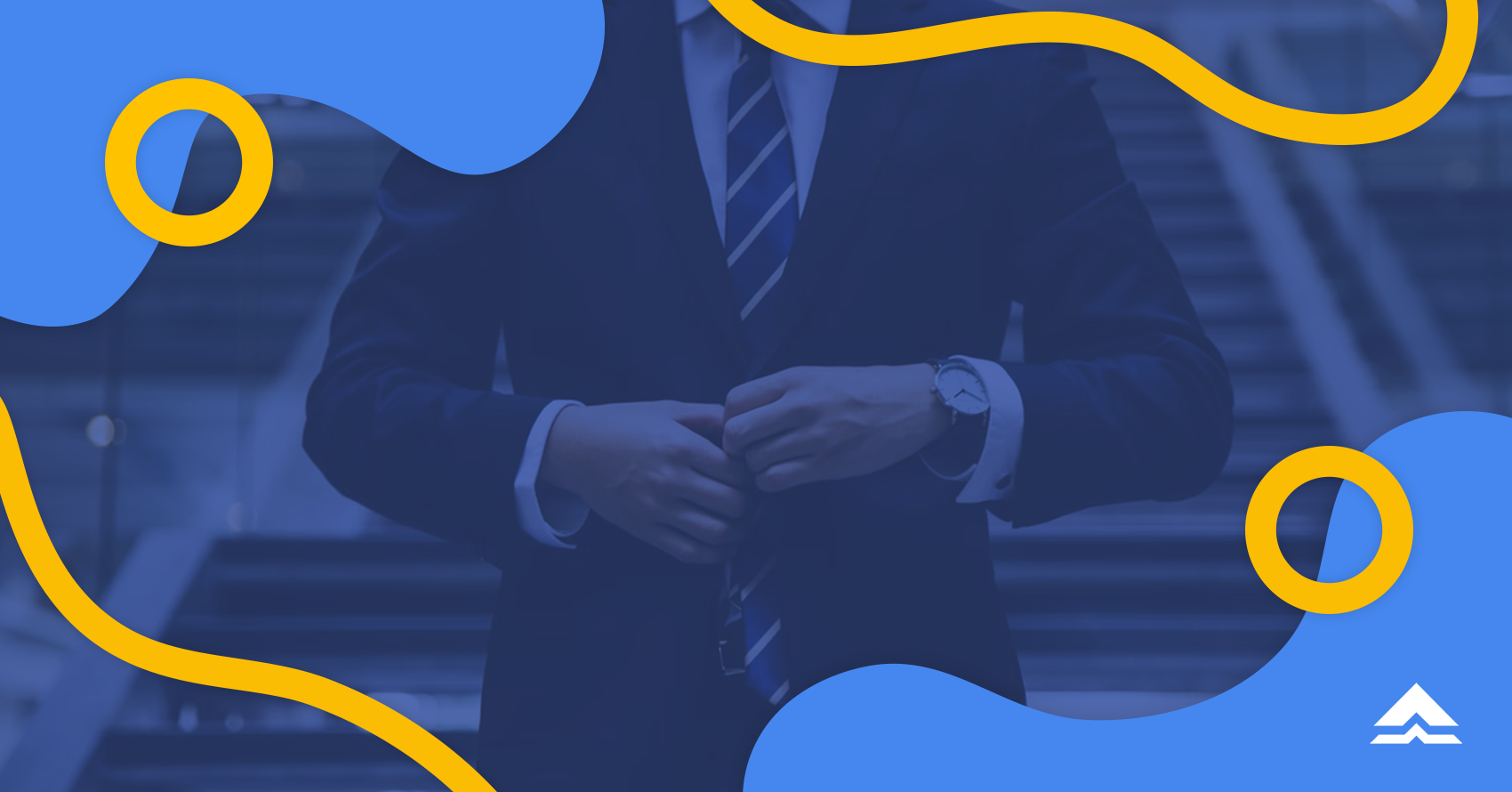 When the word "law" comes to mind, you immediately think of people in suits in the courtroom. But it's more than that! There are many areas in society that are affected by the practice of law, including business, human rights, international relations, and more.
Mabusisi ang paghahanda ng mga law students bago sila maging legal experts. Passing the Bar Examinations for instance, is a goal that law students keep in mind sa simula palang ng kanilang law studies. In short, the hustle never stops for law students! Whether that's studying for back-to-back exams, or being sleep-deprived, here are some things that every law student can relate to:

1. Ang libro hindi lang pang-display, binabasa rin
As a law student, you read about policies and case studies. Lots of it. Aside from the required readings, you also read extra materials outside of class kagaya ng current events, culture, and history. You're a well-rounded reader. That's why law students are some of the best people to talk to. Hindi sila nauubusan ng topic na pwedeng pag-usapan!

2. You're either studying…or catching up on sleep
Weekends, holidays, and breaks are precious for law students. You either use this as extra time to read in advance, prepare for an exam, or catch up on sleep. This means that finding time to spend with friends and family is difficult. What's good is that you savor every moment whenever you are with them.

3. Kinakabahan kang matawag sa "recit"
Recitation, or "recit", is a constant thing in life as an aspiring lawyer. Kahit na hindi ka mapakali buong klase sa kaba, know that it is meant to prepare you for real life scenarios as a lawyer. While professors in law school may seem intimidating, we're pretty sure they are trying their best to train you to think well under pressure. They don't mean to tear you down but are simply helping you to become the best in the legal field. The good news is that you get better at this over time!

4. Budgeting is your special skill
Pursuing law school can be quite an investment. Kailangan mo ng budget para sa tuition, textbooks, and other miscellaneous fees. (Shameless plug: Bukas can help fund your law studies through affordable student loans!) Budgeting is second nature to you, lalo na kung ikaw ay isang working student. It's great that you know how to save for a rainy day. Just don't forget to treat yourself every now and then!

5. Magaling ka sa pangangatwiran
Aside from memorizing a lot of information, law students actually need to know how to use those information in their favor. Primarily, through building their case and arguments. In law school, you're developing skills to become informed and persuasive in and outside of court. You often never lose an argument since you know how to think and reason your way through it. It's one of the most useful law and life skills. Ayos, diba?

6. You're both conscious and confused about time
Since you have to meet a lot of deadlines, time is of the essence. However, law school gets pretty busy, which may make you feel confused about time in general. Since you're focused on your studies, naiisip mo na napag-iiwanan ka ng panahon. (Don't worry. You are free to learn and achieve your goals at your own pace.)
It can be hard to keep up with things outside of school, kagaya ng current events and your social life. Remember that investing time in your law studies will pay off once you earn the word "attorney" right next to your name. Plus, you won't be a law student forever, so make the most out of the journey!

7. Law school is tough but you're tougher
You are part of the next generation of legal experts that will balance the scales of justice and uphold fairness in every aspect of society. The journey will be difficult at times, but know that your sacrifices will be worth it dahil matutulungan mo ang mga taong naghahanap ng katarungan at hustisya. There may be detours here and there but it certainly won't prevent you from reaching your dreams and doing what you're meant to do. When the going gets tough, remember that the future is bright and it's waiting for you. So keep at it, future lawyer!


Pursuing law studies can be confusing and, at times, even intimidating. Naiintindihan ka namin! Kaya naman nandito ang Gabay to help you navigate it. Through Gabay's school and course search portal, pwede mo nang simulan ang law journey mo. For starters, from Bukas' list of partner schools, you can already find the pre-law course and school options you might be interested in. With Bukas, siguradong abot kamay ang inaasam mong career in the legal field!
Learn more about how we make education affordable for thousands of Filipino students like you. Download the Bukas app on Google Play today! Kung gusto mo maging updated with our latest content and updates, you can connect with us on Facebook or reach us anytime via email!

Written by: Bea Salcedo